Who We Are
The HMS Medusa is a chapter of The Royal Manticoran Navy, the Official Honor Harrington Fan Association, based in San Francisco, CA. The crew of the Medusa joined TRMN from all walks of life. We work in the IT industry, health care, libraries, firefighting … all with a common interest in science fiction and David Weber's Honorverse.
This crew began its life within the TRMN as Her Majesty's Pinnace Roland-One, with the gracious and kind support of our friends aboard the destroyer, HMS Roland. We applied for and transferred our command to the battlecruiser Artemis in 2014.  We continued to serve aboard Artemis until we grew in size large enough to necessitate a larger vessel.  In November 2015, we transferred over to the superdreadnought, HMS Medusa.
Since our commissioning, Medusa has served within the Talbott Fleet (10th Naval District), which is an association of chapters residing along the Pacific coast of the United States (California, Nevada, Oregon, Washington, Idaho, British Columbia, Alaska, and Hawai'i). Medusa is a member of Task Group 91.1, which represents the state of California with six other units.
What We Do
HMS Medusa stands for many ideals, the foremost of which is to have frun! We love pursuing our passions in many fields of interest:
sharing our interest in the Honorverse novels of David Weber
cosplaying at local sci-fi conventions
playing tabletop and on-line games 
learning military history
attending ship's meetings
learning and practicing amateur radio operations
visiting interesting places around the San Francisco Bay Area
visiting distant cities to meet up with other members of The Royal Manticoran Navy
As a group we're here to help you succeed in pursuing your passion, so tell us how we can help and we'll do our best. You can drop us a note to let us know that you're interested in signing aboard Medusa.
Class & Specifications

Class:
Medusa-class Pod-Laying Superdreadnought
Mass:
8,554,750 t
Dimensions:
Length: 1,383 m
Height: 201 m
Beam: 187 m
Acceleration:
402.3 g (502.8 g maximum)
Broadside:
26M, 13L, 15G, 54CM, 52PD
Fore:
9M, 4L, 5G, 18CM, 22PD
Aft:
6MP, 4L, 5G, 14CM, 20PD
 
492 Missile Pods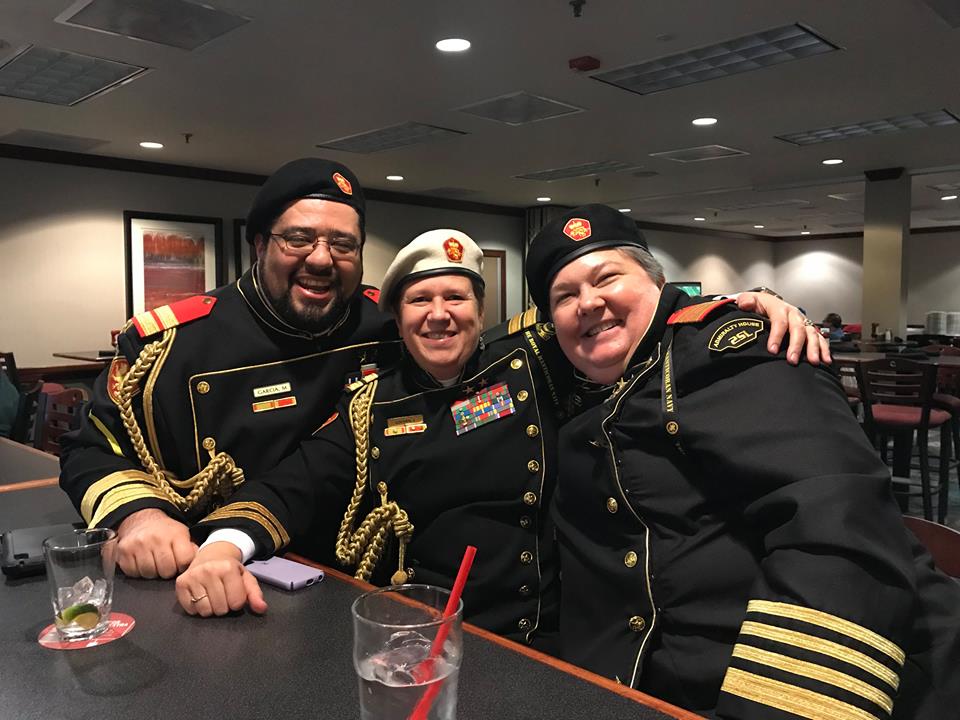 HonorCon
The 3SL, 6SL, and D2SL share a drink at the final HonorCon in 2017.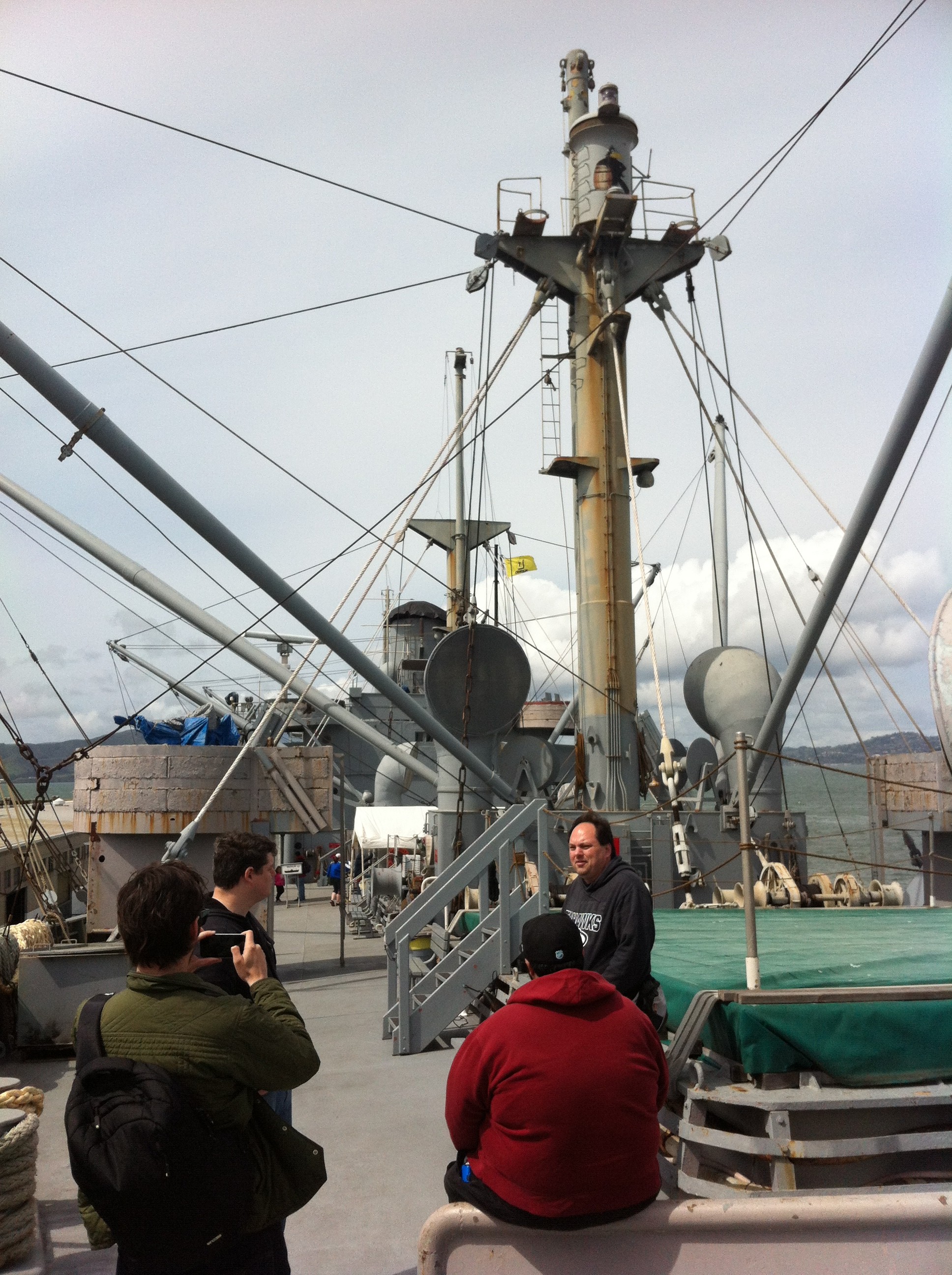 SS Jeremiah O'Brien
Crew visit to SS Jeremiah O'Brien, the last original Liberty ship that served during World War II.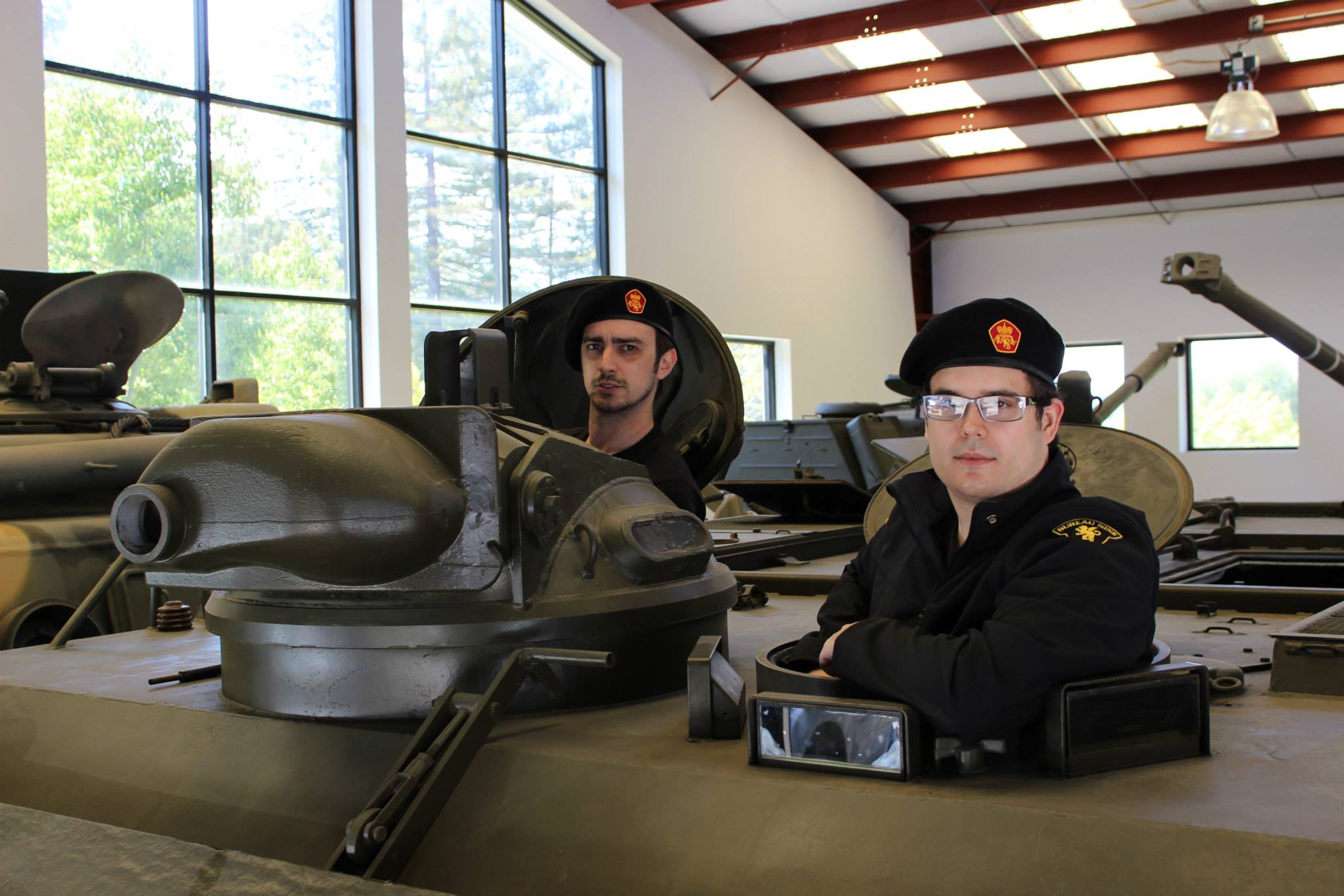 Military Vehicle Technology Foundation
CAPTSG Sir Thomas Marrone and CDRE Zach Perkins get a feel for one of the WW2 tanks at the MVTF.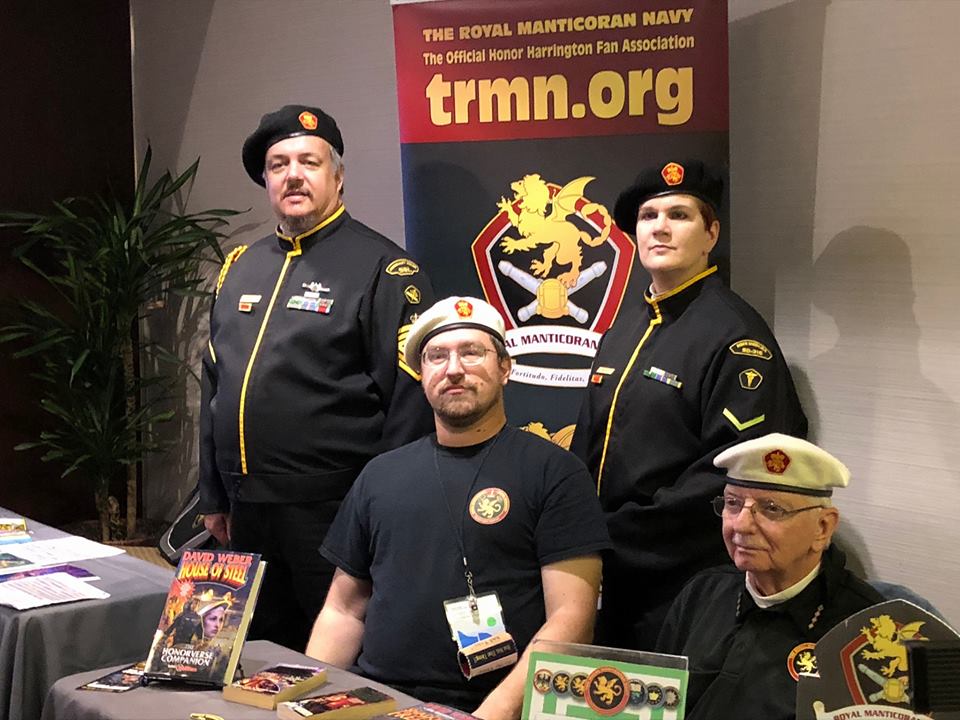 BayCon
The 'Acys making the enlisted service dress uniform look good at BayCon 2018.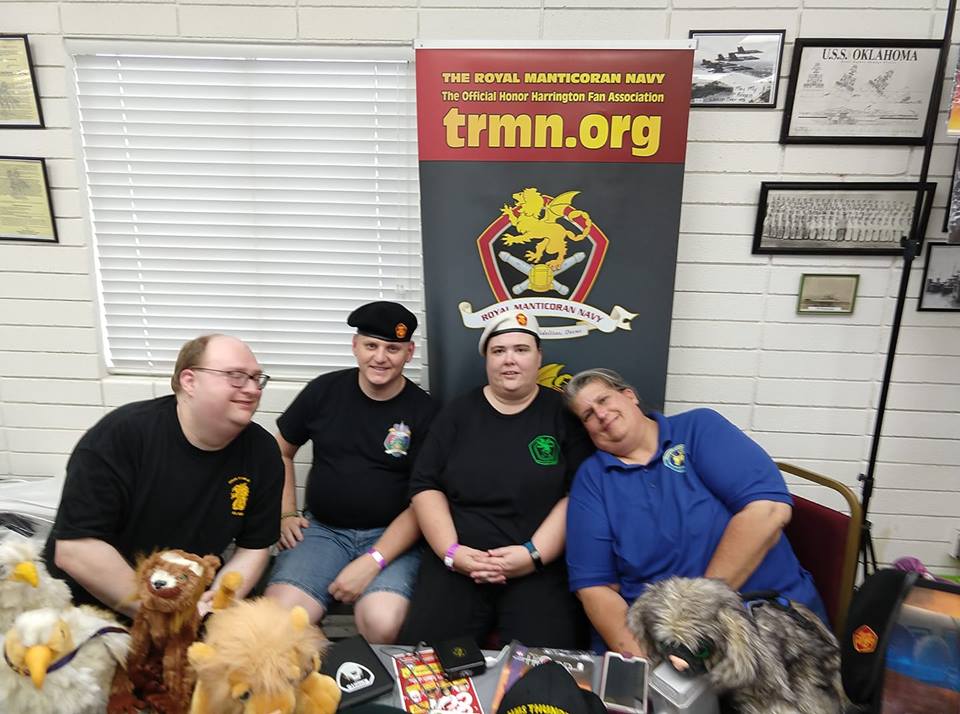 ChicoCon
LTJG Wells and Sir David man a table with Dames Sonja and Kathy at ChicoCon 2018.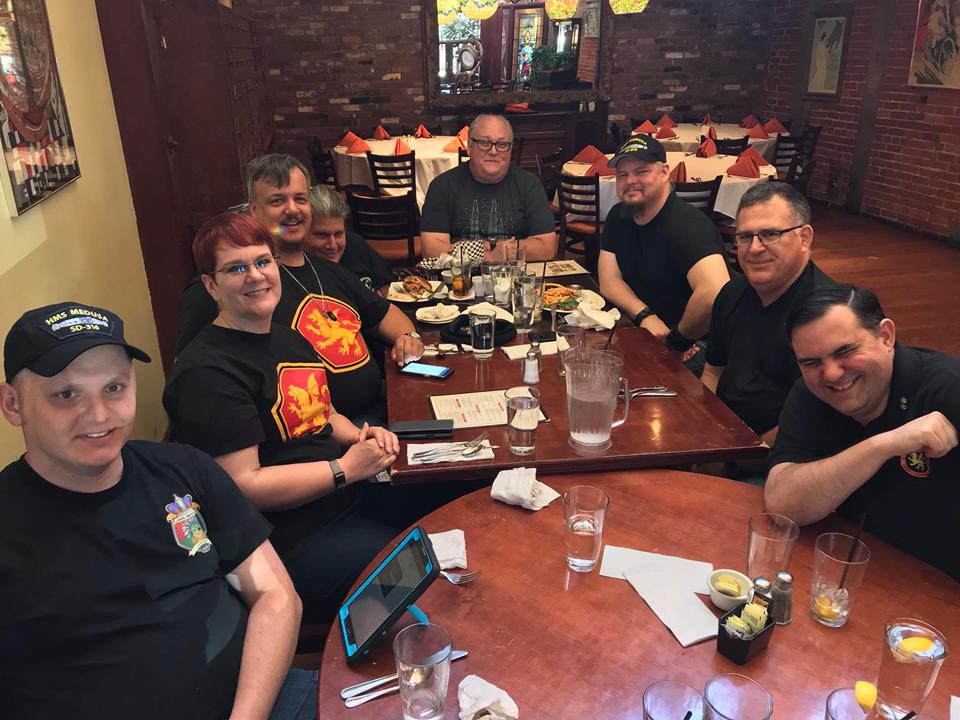 Baron McCovey Cove
Celebrating the recent peerage of our own RADM Michael Garcia with members of Revenge and Thunderer.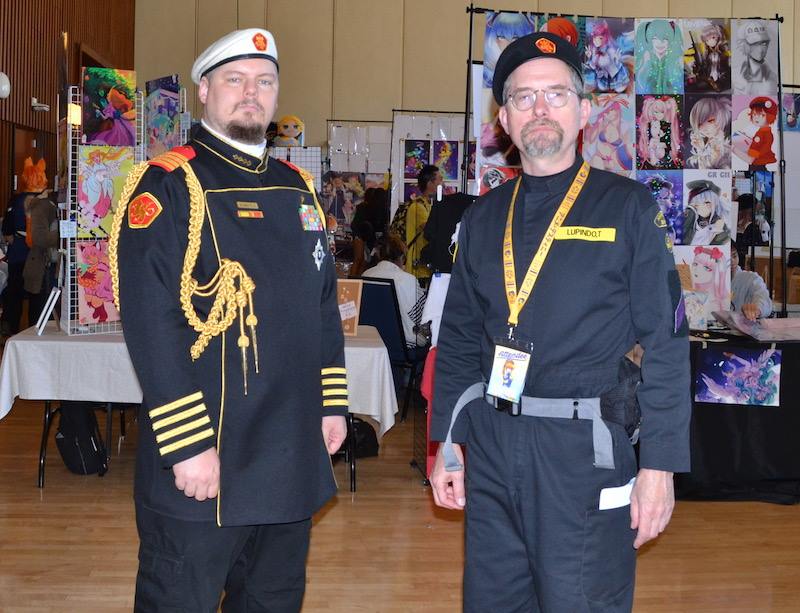 Anime Destiny
Sir Erik and COX2 Lupindo check out a local anime con at Anime Destiny 2018.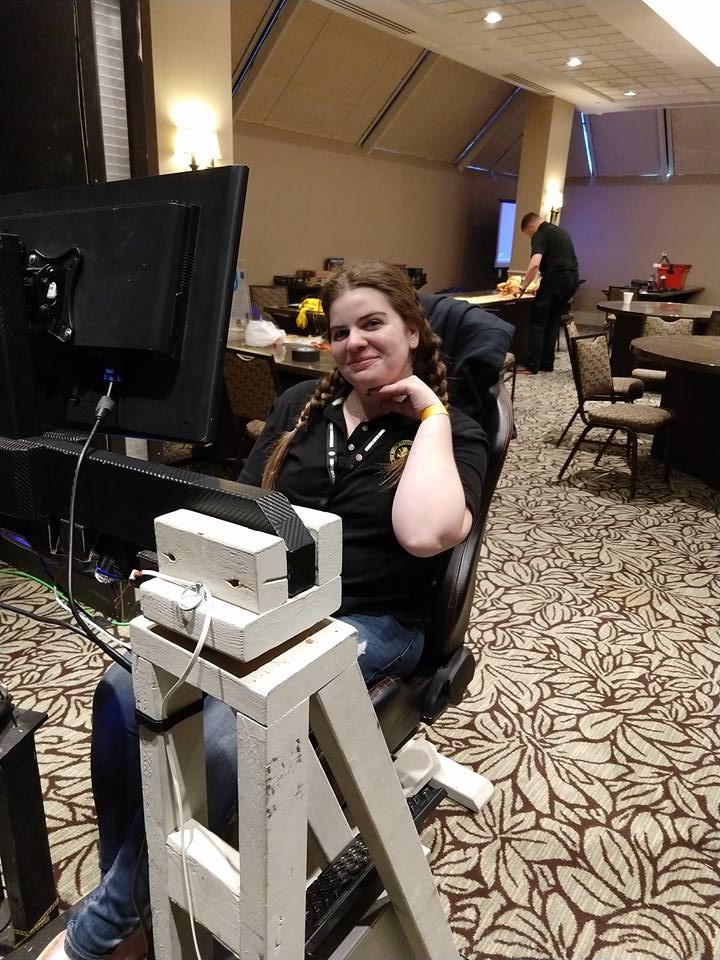 MantiCon
Dame Mary works hard to keep her ship alive during an Artemis simulation at the very last MantiCon in 2018.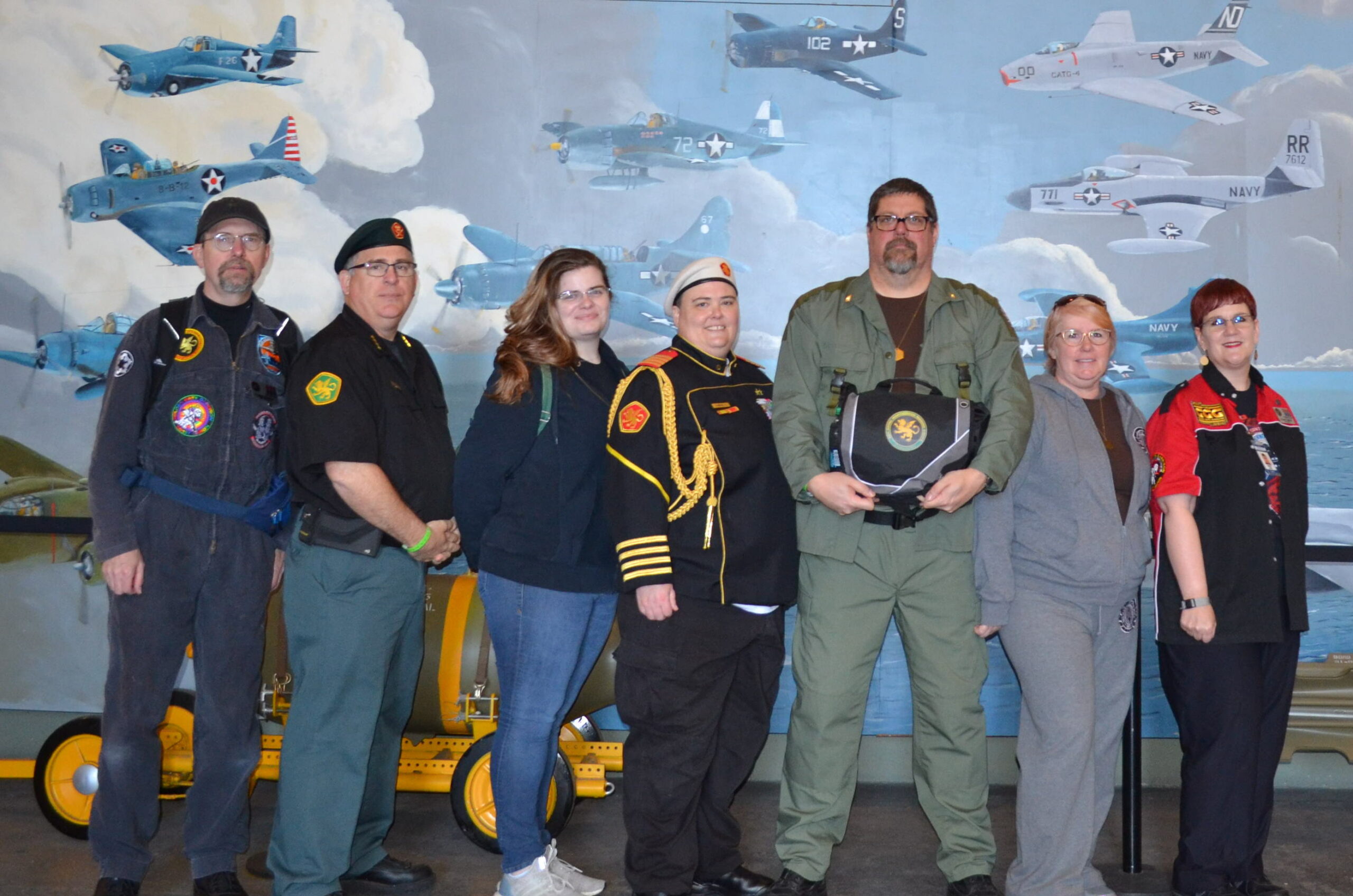 Carrier Con 2019
Members of the MHS Medusa attended Carrier Con aboard the USS Hornet.
Members of the MHS Medusa visited the Santa Rosa Air Museum.